About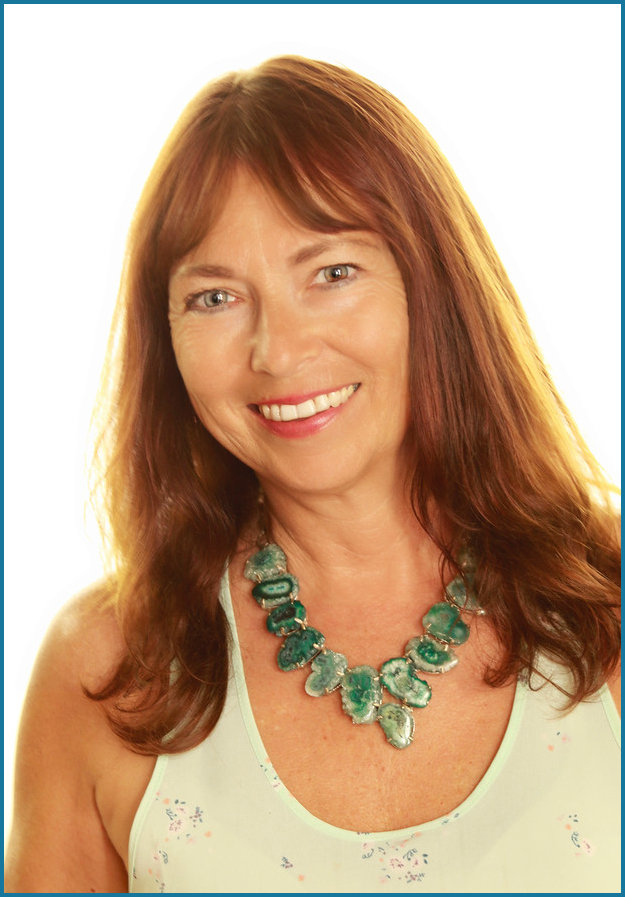 MyBestGermanRecipes.com was created by Gabriele Utz, born and educated in Germany. While living in Germany and Switzerland, Gabriele always liked to bake and cook.
After relocating to the USA, it was obvious that American food is quite different, and if you like to enjoy some German meal you have to make it at home.
Because of this fact Gabriele spent a lot of time in finding out where to get German food and the special ingredients. Disappointed by the quality of the so called German restaurants she decided to create a recipe website with authentic and original German food recipes.
In 2010 Gabriele started the website MyBestGermanRecipes.com that has now more than 600 original German recipes. The website has become very popular on Facebook, Twitter and Pinterest, and is growing daily. Especially the Facebook community loves to talk about the German recipes, the food, the culture and the extraordinary beauty of Germany.
Gabriele loves original German food and can promise you that the recipes on the website will never be "Americanized" or changed. That's the reason why she keeps the metric measures for her recipes.
There are many German restaurants in the USA but when it comes to authentic German food, Gabriele has found out that home cooking is the best!
MyBestGermanRecipes.com will help you to bring the authentic German cuisine to your home wherever you are on this world.
Enjoy the German recipes and as usual: Happy Cooking!
You always can send an email if you should have any questions. Gabriele loves to hearing from you!
FIND MyBestGermanRecipes on the SOCIAL MEDIA below
SHARE the LOVE for GERMAN FOOD