If you love pancakes like I do this recipe for Pancakes filled with Ham and Cheese is irresistible. It's a non-sweet version and makes a great meal. If you cannot get the delicious German ham you can also use the cubed Prosciutto. Serve with a mixed greens salad or a slice of fresh bread. Happy Cooking!
Ingredients Pancakes filled with Ham and Cheese
125 g flour
250 ml milk
1 dash salt
2 eggs
1 tbsp chopped parsley
150 g German Black Forest ham or prosciutto
150 g grated cheese like Gouda or Emmenthaler
3 EL sour cream (Schmand in Germany), alternatively heavy cream
1 small onion
salt, pepper to taste, 1 dash nutmeg
butter for frying
---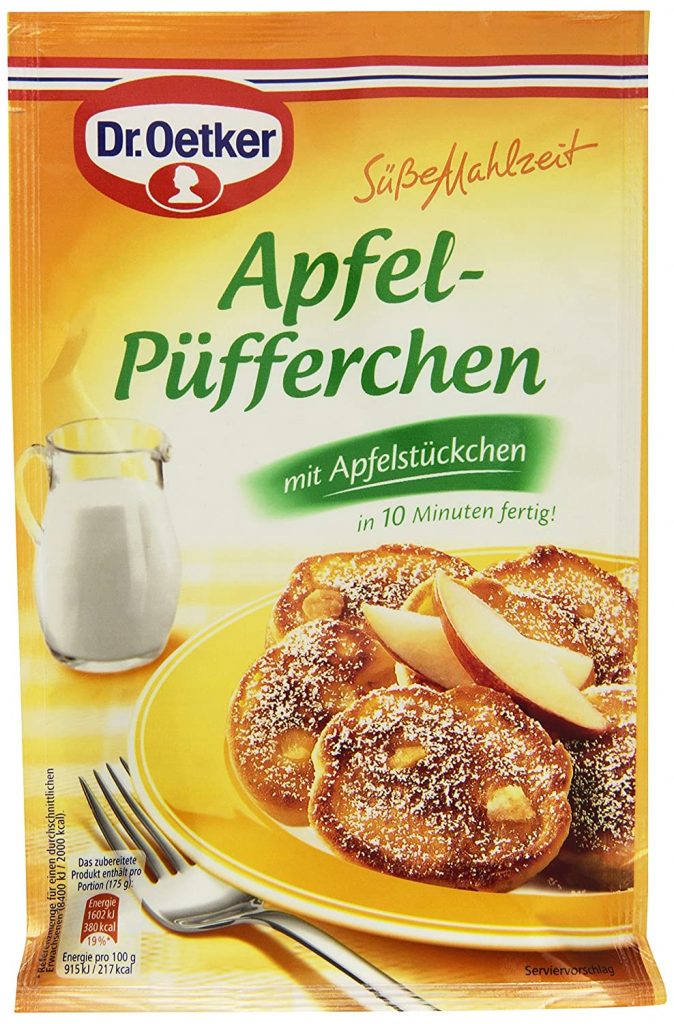 Cooking Instructions Pancakes filled with Ham and Cheese
Make the Pancake Dough
– Combine flour, salt, milk, and eggs in a bowl and mix well.
– Chop parsley fine and add to the dough. Mix well.
– Let dough sit for 30 min.
– Heat the butter and make 4 thin pancakes. Set aside.
– For the filling chop onion and ham fine; grate cheese if needed. Combine with cheese and sour cream. Spice with some pepper and a hint of nutmeg.
– Pre-heat oven to 160 C or 320 F (convection; regular oven 350 F).
– Place on each pancake some of the filling.
– Use a fireproof form and butter it.
– Place the pancakes into the form, then bake for about 20 min.