Posted on December 8, 2019 by admin
These Austrian Rumballs, or in German, "Rumkugeln" are almost mandatory for Christmas but, in our opinion, they taste awesome throughout the year. The rum balls are made after a traditional Austrian recipe from the ancient times, when Franz Josef I. used to be the Emperor of Austria, King of Hungary, King of Bohemia, and monarch of many other states of the Austro-Hungarian empire, from December 2, 1848 until his death.
It is a no-bake and a proven recipe.You will be surprised. These rum balls are irresistible. Happy Baking!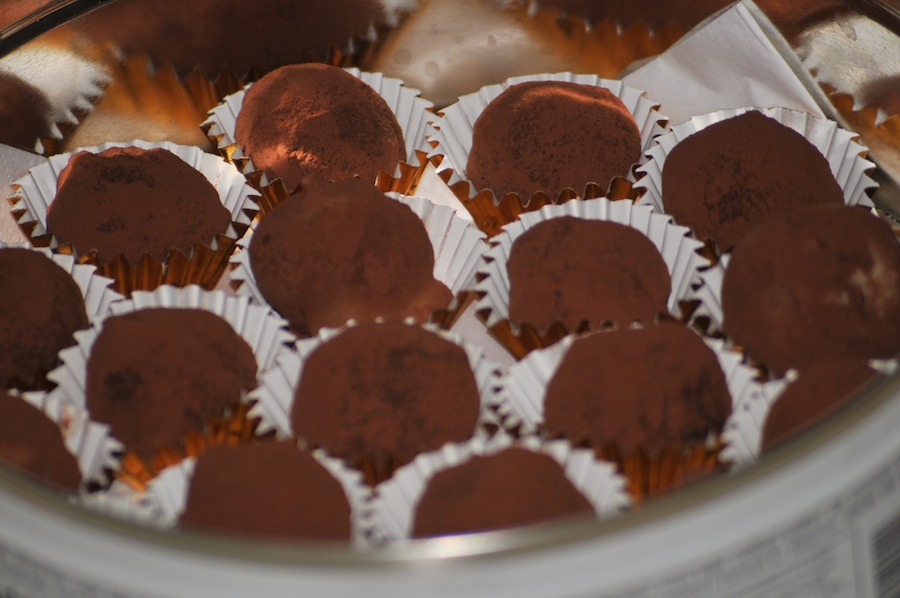 Ingredients Rum Balls Rumkugeln
(30 pieces)

For the Dark Dough
100 g of each: powdered sugar – ground almonds – grated semi-sweet baking chocolate
1 egg white
1-2 tbsp brown rum/brandy, or natural baking rum flavor
cocoa, unsweetened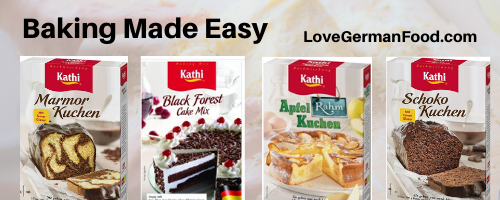 For the Light Dough
1 hard boiled egg yolk
30 g butter
1 vanilla bean or real vanilla extract
1 tbsp powdered sugar
Baking Instructions Rum Balls Rumkugeln
– For the dark dough mix all ingredients thoroughly.
– For the light dough press the egg yolk through a sieve and mix it with the remaining ingredients; set aside and keep it cold.
– Make balls out of the dark dough of walnut size; the light dough is quite small and should have the size of a cherry pit.
– Place in each dark ball one light one: Take the ball slightly apart and fill in the smaller one, then close it.
– Place them into little paper cups.
– Keep rum balls at least for 30 minutes in the fridge.
– Roll the balls in the cocoa powder and place them again into the paper cups.
Keep the rum balls in a tin at a cool place.
---
Related