If you love the German Black Forest cake you will love these Black Forest Muffins filled with cherries. It's the alternative for a cake, and they are very easy to make. The usage of the German Kirschwasser or -schnaps is optional, alternatively add some rum flavor. Enjoy with a cup of German coffee. Happy Baking!
Ingredients Black Forest Muffins
(makes 12 muffins)
100 g butter
50 g bitter sweet chocolate, chopped
130 g sugar
2 eggs
1 tsp baking powder
1 dash salt
180 g flour
3 tbsp cocoa, unsweetened
100 ml milk
½ jar sour cherries – about 300 g
2 tbsp corn starch
1 tbsp Kirschwasser (schnaps), optional – or rum flavor
400 ml heavy cream
1 package whip it, optional
1 package vanilla sugar
2 tbsp grated chocolate
12 muffin paper forms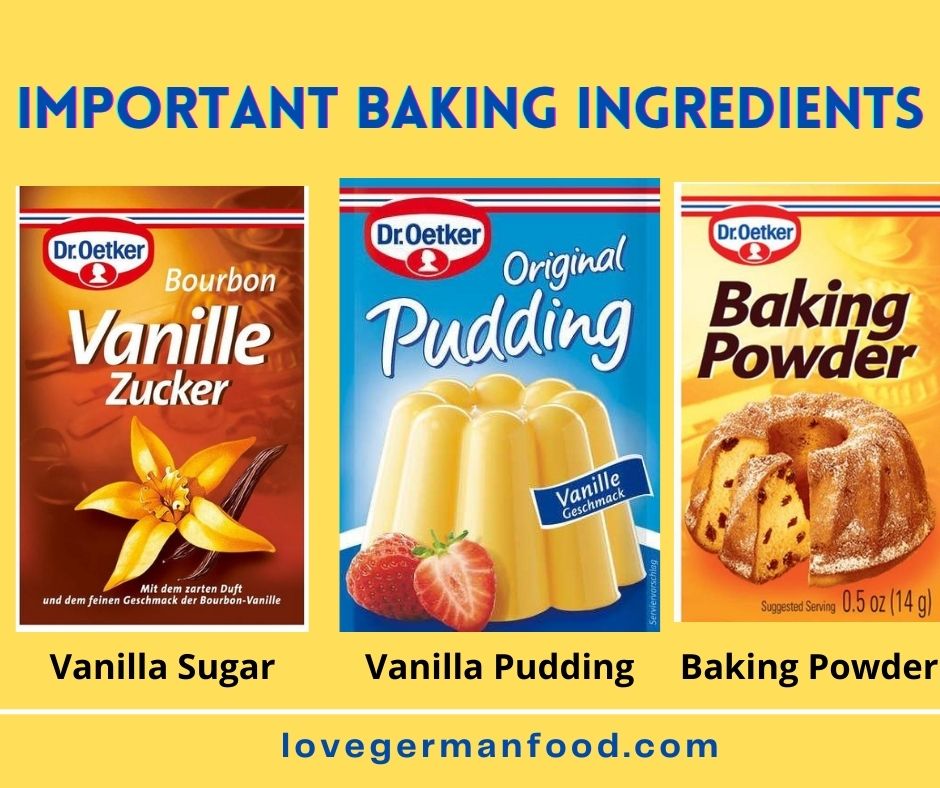 Baking Instructions Black Forest Muffins
Make Base Cake for Muffins
– Pre-heat oven 180 C / 360 F.
– Place paper forms into a muffin tray.
– Using double boiler method melt butter together with chopped chocolate.
– Set aside and let cool off a bit.
– Add sugar to the chocolate cream, beat until bubbly, then add eggs one after the other.
– Combine flour with salt, baking powder and cocoa.
– Sieve to the chocolate cream, add milk, mix with a spatula.
– Pour dough into muffin forms and bake for 20 min.
– Let them cool off.
– With a apple core remover (for example) or a teaspoon cut a wedge out of the muffin's middle. Here you will add the cherry filling, so it should be big enough.
---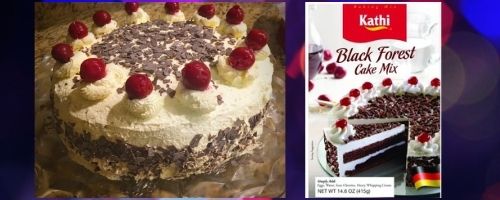 ---

Make the Cherry Filling
– Mix about 150ml juice from the canned cherries with 2 tbsp starch, mix well until smooth.
– Place the cherries into a pan with some juice, bring to a boil, then add the juice with starch. Mix well until it has thickened. Add the Kirschwasser if you use it.
– Fill the cherries into the muffins.
– Combine heavy cream with vanilla sugar and the whip it. Beat until firm.
– Fill into a frosting bag with star nozzle and squirt on each muffin around the top.
– Sprinkle with grated chocolate and add one cherry on top.
The remaining muffin dough can be used in a dessert:
– Use a dessert glass and make layers with crumbled dough, then cherries followed by whipped cream or if you like vanilla pudding.
---