Buchteln are an Austrian specialty and the most famous ones are served in the Cafe Hawelka in Vienna. The origin of the dish is the region of a former German part called "Bohemia" (Boehmen), but the recipes has found its way to Austria and Germany. In German they are called "Ofennudeln" which means translated "oven noodles". You can fill them with plum jam (or in Austrian "Powidl Jam"), serve them with powdered sugar, vanilla sauce or just plain but always fresh from the oven. You bake them in a large form in the oven and they must stick together. Enjoy them as a main sweet dish or as a delicious dessert. Happy Cooking!
Ingredients Buchteln
(serves 4-6)
500 g flour
1 package dry yeast
100 g sugar
1 dash salt
75 g butter
1/4 liter warm milk
2 eggs
some flour to form the dough
---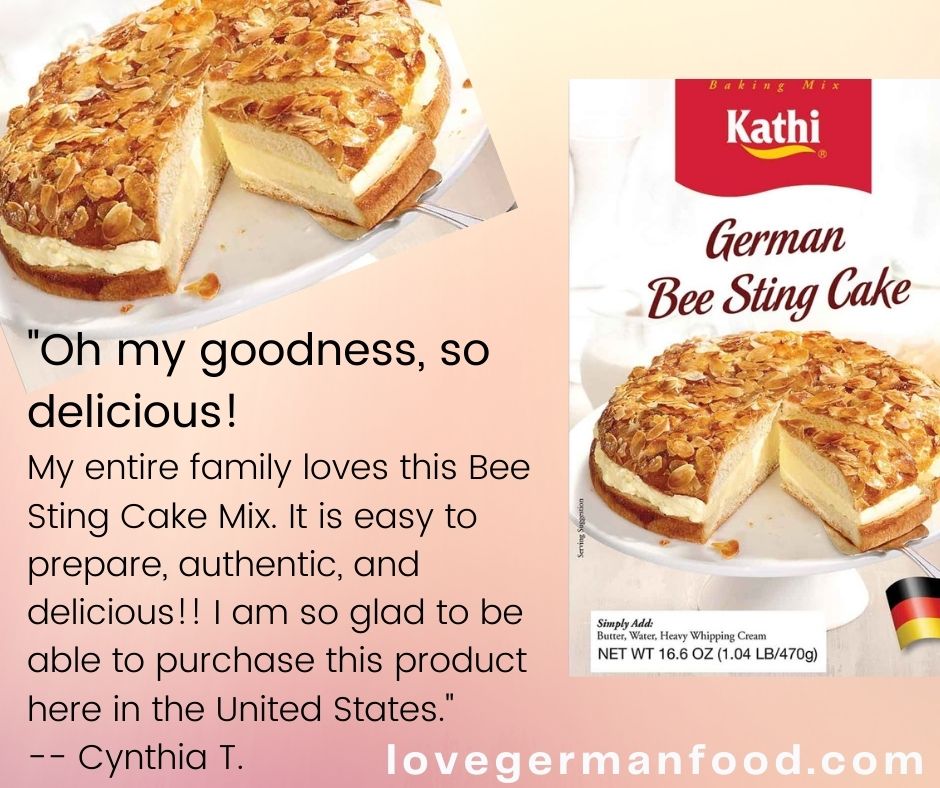 ---
Cooking Instructions Buchteln
– Mix flour with yeast, sugar, salt, milk and butter with the kneading hook of the mixer.
– Add eggs, knead it again, let it rest for 30 minutes at a warm place.
– On a baking board form a roll out of the dough and split it in 9 smaller rolls of same size.
– Form balls out of the dough rolls and place them in a greased fire proof form.
– Bake them in preheated oven for 20-30 minutes on 200 degrees C or 390 F.
Serve them while they are hot with Vanilla sauce. The best home made!