There's nothing better than a cup of hot chocolate on a cold winter's day! Here's a German recipe for you. Forget the instant hot cocoas or what you can get packaged in super markets – this is the real thing! Enjoy a cup of this delicious creamy hot chocolate now! Happy Cooking!
Ingredients Hot Chocolate
(2 servings)
250 ml milk
150 ml heavy cream
75 g chocolate, semi-sweet, chopped
1 vanilla bean or 2 tsp natural vanilla extract
2 tsp sugar
cocoa powder or some grated chocolate
whipped cream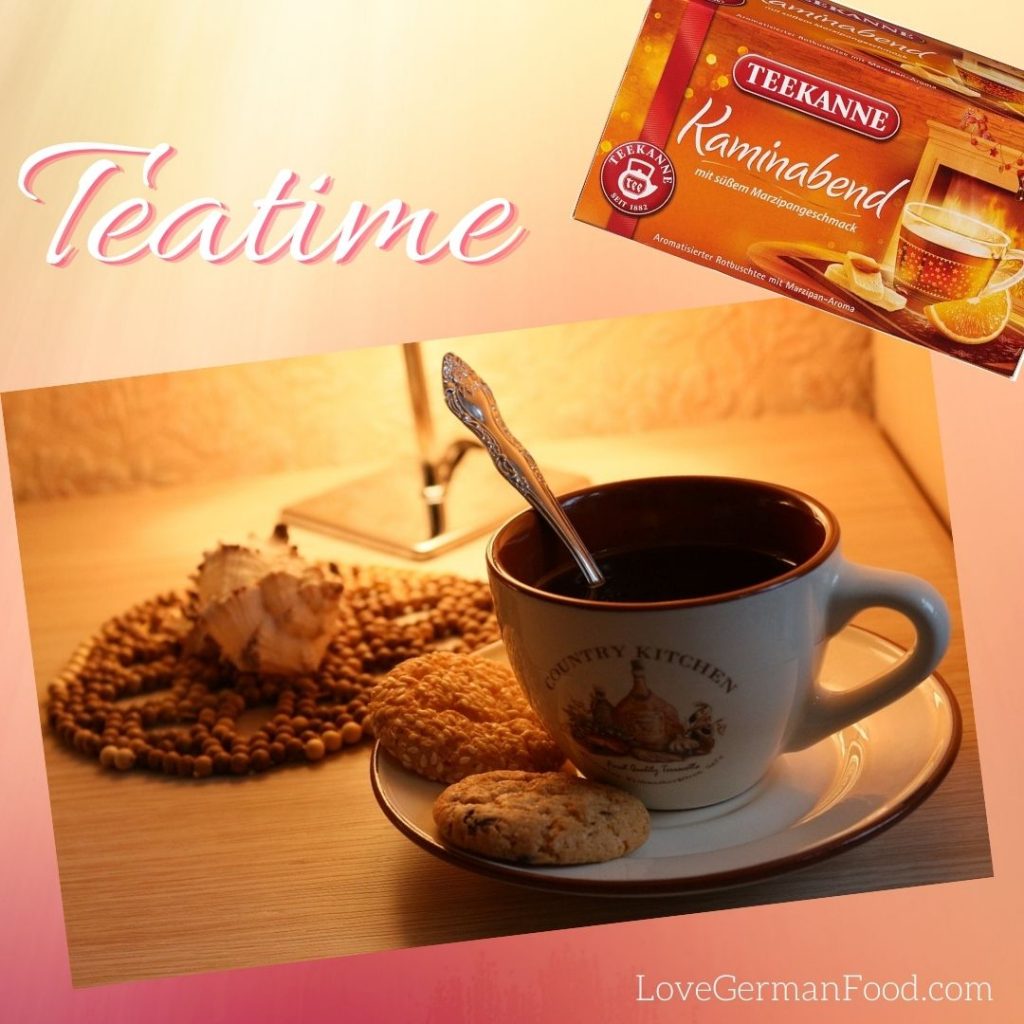 Cooking Instructions Hot Chocolate
– Combine milk, heavy cream, chocolate, vanilla and sugar in a pot.
– Use low heat to warm the mix and stir so it won't burn or stick on the bottom.
– The chocolate should be melted completely and consistency should be creamy. It should be very hot!
– Fill in cups or glasses.
– Squirt some whipped cream on top and sprinkle it with cocoa or grated chocolate.
TIPS
Alternatively to semisweet chocolate use sweet one but no additional sugar
Instead of sugar use 1 package Vanilla sugar.
Add a shot rum or brandy.
Spice it up with cinnamon, cardamom and some pumpkin spice. Be careful! One dash of spice is often enough.