Cook and eat like a sailor! Today find out about a local dish specialty from the city of Bremen in North Germany: The Sailor Stew Bremen Style. It is a hearty stew with beef and pork, served with boiled potatoes and vegetable of your choice. In German it is called "Matrosenfleisch". Feel like being in Bremen when enjoying this dish – Greetings from the wonderful city of Bremen. Happy Cooking!
Ingredients Sailor Stew Bremen Style
(serves 4-5)
1 lb beef for stew, cut in cubes
1 lb pork cutlet, cut in cubes
2 tbsp sun flower oil or lard to brown the meat
2 small-medium sized onions
2 medium sized carrots
1/2 smaller celery root
2 celery stalks
ground black pepper, salt to taste
1 bay leaf
1 cup dry red wine
1/4 cup water
1 tsp cornstarch
2-3 tbsp freshly grated horseradish
3 tbsp parsley, chopped
---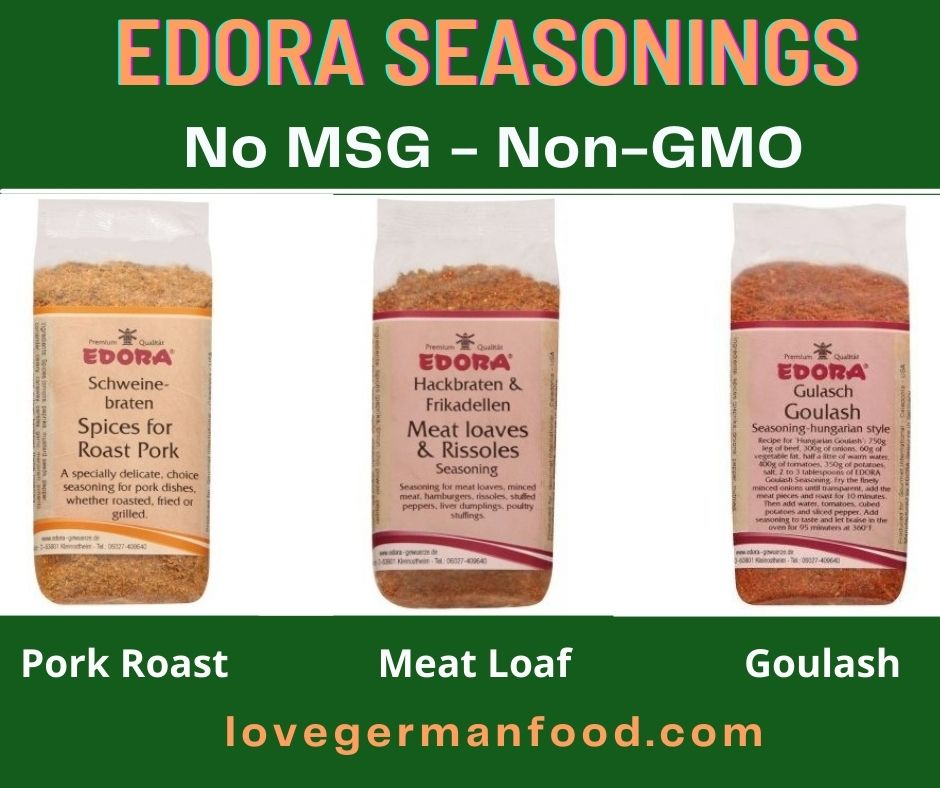 ---
Cooking Instructions Sailor Stew Bremen Style
Cut meat in cubes if needed.
Peel onions and chop fine.
Cut all vegetable into small pieces.
Heat oil or lard in a big skillet, brown meat evenly on all sides.
Add the onions and chopped vegetable.
Saute for 2-3 min, add spices, horseradish, wine and bay leave.
Cover it and let cook on medium heat for 45-60 min or until meat is very tender (depends on the meat).
Mix starch in some warm water, add to stew.
Chop parsley, add it with more salt, pepper and horseradish if necessary.
Serve with boiled potatoes.