Not long ago I came across bread products that caught my attention. Of course as a German I am missing the nice baked goods. I am still in love with German rolls and bread and, I am sure you know, it's hard to find in the USA. You can find the items either in special German stores or online. In this article I am answering this one question:
Where to Buy German Bread Online?
There are not many places to find original German rolls and bread online. Especially over the last years with all complications regarding shipping, there are only a few companies left. Let me introduce "The German Brot Box" to you!
The Brotbox is a wholesome Bakery & Makes Bread that Takes Care of you
You can eat their bread without feeling guilty because it's made out of only a few ingredients in a true German bakery.
German Rolls from the Brot Box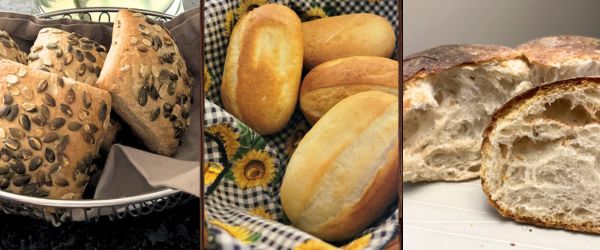 Info at One Glance
– Baked in a German Bakery
– Non-GMO
– No additives or preservatives
– Baking time varies for each rolls – Baking Instructions are on package
– Amount: Each roll comes in a 5 pack
– The order does not ship frozen but with ice packs and insulation for protection against heat
               Pumpkinseed Rolls                                             Classic Wheat Rolls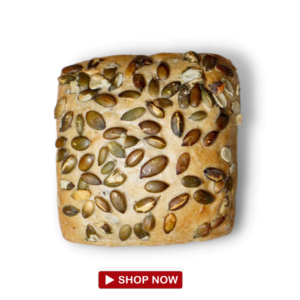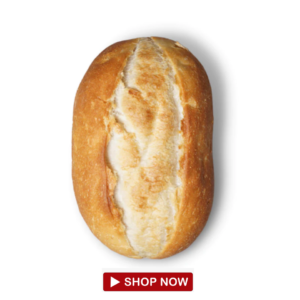 Stone Oven Buerli                                                Potato Carrot Rolls
Low Carb Multi Seed Power Rolls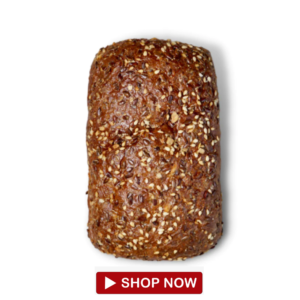 ---
All Rolls come in a sealed Bag with Handling Instructions – 5 Pieces
Keep the bag at room temperature for a while, pre-heat the oven, then bake them as instructed. Baking time is from 10 to 20 minutes.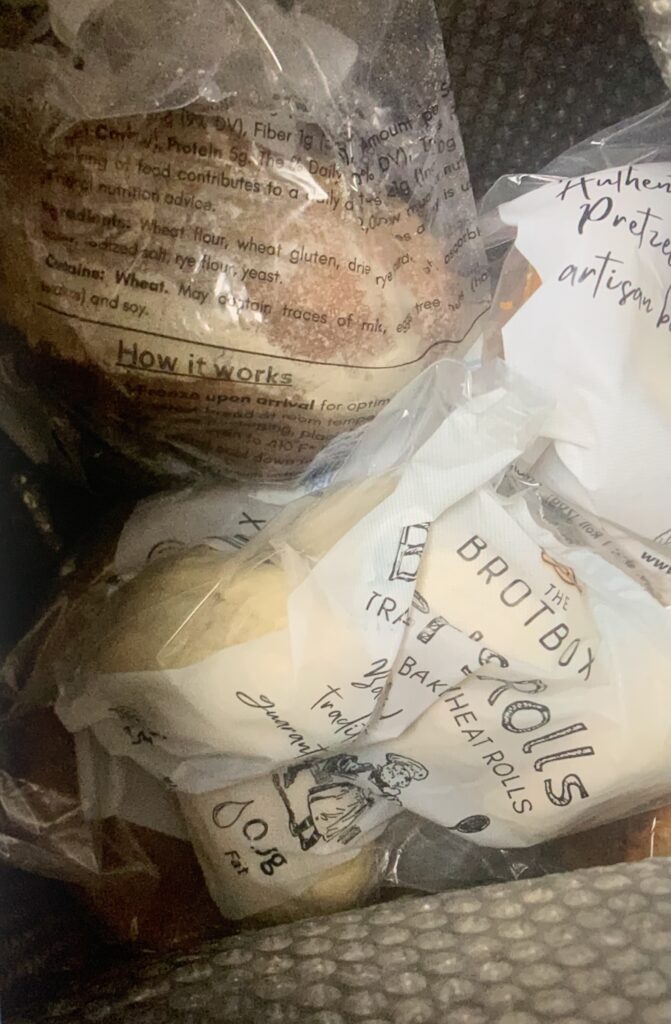 ---
Pretzel Specialties from the Brot Box
---
German Bread Specialties from the Brot Box
Swiss Farmers Bread
Bake the bread per the instructions, let it cool off a bit then cut it and hear the sound of the best crust ever! The crust is crunchy and the inside is soft. So lecker! I couldn't resist and had a slice when the bread was still warm with just some good Irish butter. So good!
---
All Your Favorites in One Box
If you love a good assortment of rolls and bread then these boxes below are ideal. You find all the goodies in one box. It's a great selection and has something for any taste. Plus the box makes a nice gift for a beloved one. The large box comes with free shipping!
---
ENJOY a GERMAN BREAKFAST with other Original German Items
A German breakfast is a wonderful meal. Especially with German rolls, jam, Müsli and coffee. All these items are in the convenient breakfast box from Lovegermanfood.com.