Maybe you have heard about that drink named Feuerzangenbowle but you don't know how to make it? Here is the original German Feuerzangenbowle recipe. It is a German Christmas drink and would be called in English literally "fire tong punch." The name refers to the tool that you need to make this hot and alcoholic drink.
WHAT IS IT?
It's a traditional mulled wine, the so called "Glühwein", with some extras! We found the original German recipe for you. A special tool, the so called fire tong, is needed, it has the purpose to hold the sugar cone above the wine. This sugar cone will be soaked with rum and lit, then the sugar drips slowly into the wine. This recipe is for using a sugar cone. I am sure you will love it! Traditionally this used to be a New years drink; I remember this very well. Now they serve it on all German Christmas markets. Happy Holidays!
Ingredients German Feuerzangenbowle
for 14-16 cups or glasses
4 bottles red wine, dry (0,75 liter each)
1 bottle rum, 700ml, minimum 54%
1 sugar cone (250 g)
2 oranges, organic
2 lemons, organic
3–4 cloves
2 cinnamon sticks
additionally you need a fire tong, a pan and a long lighter
LIMITED SUPPLIES – Get it NOW!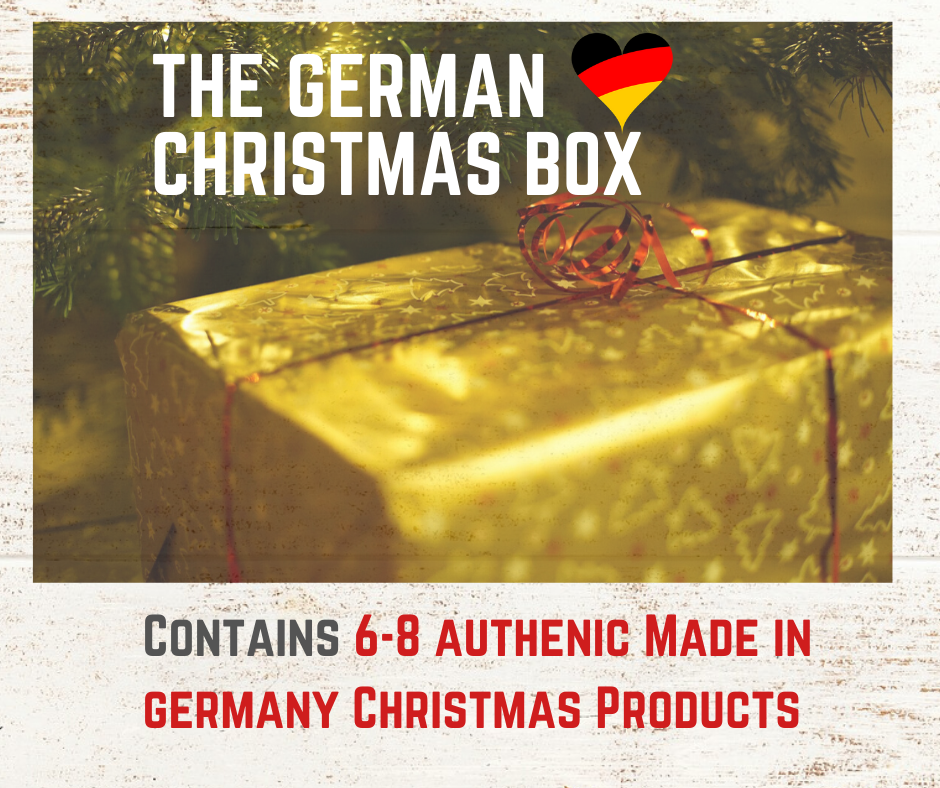 Instructions German Feuerzangenbowle
– Wash lemons and oranges with hot water.
– Cut oranges and lemons in half.
– Cut slices from half of the fruit, from the rest make juice.
– Sieve the juice (no pulp allowed).
– Warm the unopened bottle of rum in warm water for some minutes.
– Combine red wine, spices, juices and slices in a big pan and heat.
– Don't bring to a boil.
This is a special German set for making Feuerzangenbowle that can be purchased on Amazon. But you can just get the tong and the sugar cone without the pot.
– Place the sugar cone on the fire tong over the pan.
– Fill the rum into a glass.
– With a ladle pour some rum over the sugar cone (don't pour it directly from the bottle). The sugar cone should be well soaked in rum but you would pour several times some rum over the sone. So don't use entire rum at once.
– Light the sugar cone.
– Now wait. The entire sugar cone should drip into the hot wine. Pour more rum over the cone while it is lit.
– If this is done, remove the tong, the slices and spices.
– Serve hot in cups.
This video shows very well how to make the Feuerzangenbowle.