German Hand Cheese with Music – What does that mean?
Is it a cheese that can make music? Let me explain… This cheese dish is from Mainz, a German city that is  located on the west bank of the river Rhine, opposite the confluence of the Main with the Rhine. It is an historic German city and the history can be traced back to the Roman empire. Not very many people know that you can find sand dunes. After the last ice age, sand dunes were deposited in the Rhine valley at what was to become the western edge of the city. The Mainz Sand Dunes area is now a nature reserve with a unique landscape and rare steppe vegetation for this area. From the year 1244 until 1462 Mainz was a Free Imperial City of the Holy Roman Empire. Mainz is part of Rheinhessen and not far away from Frankfurt.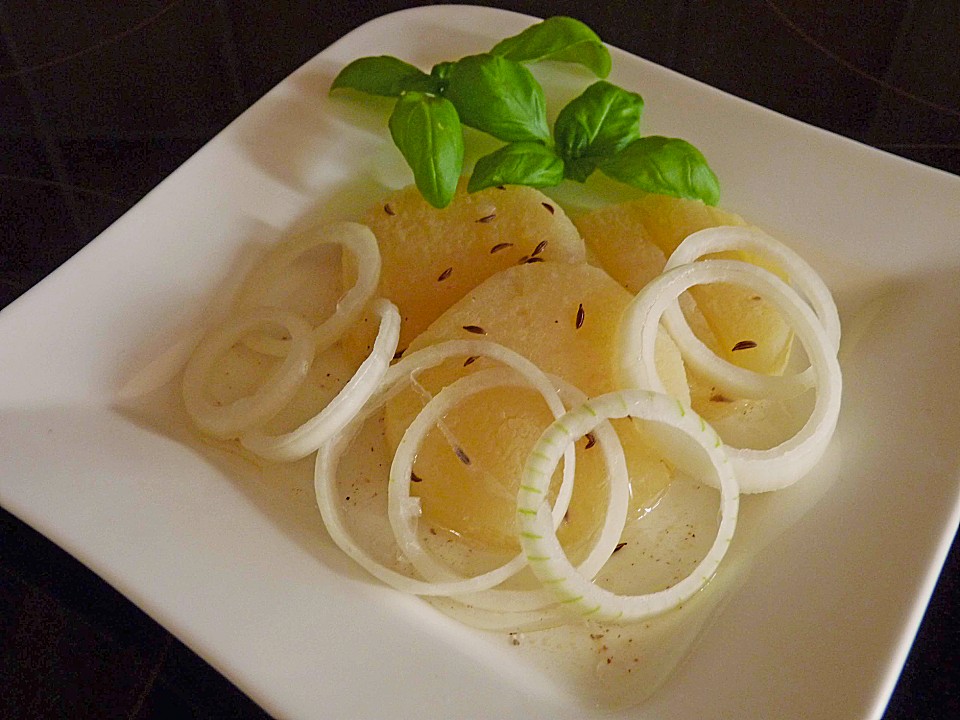 A culinary and local specialty from Mainz is a special cheese called "Handkaese" or in English "hand cheese". This cheese is very low on fat (only 1%) but has 25% protein, so it is low on calories as well.  Why is it called "with music?" Well, music is referring to the time after have enjoyed the cheese, as it is served in Mainz, because the digestion can cause all kinds of sounds – got it? Some love it, some hate it. Nevertheless it is something typical culinary from Germany and can be found in any restaurant of Rheinhessen. The German original and authentic recipe below shows you how to make this cheese recipe like they do in Germany. Happy Cooking!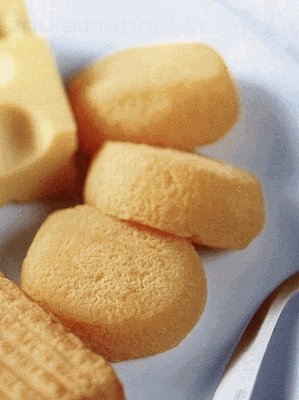 Ingredients German Hand Cheese with Music
– 2 hand cheeses per person
– 1 tbsp vinegar, 1 tbsp canola or sunflower oil per cheese
– 1 small onion
– caraway seeds
– salt, pepper to taste
How to make the Hand Cheese
– Chop onion very fine.
– Mix oil, vinegar, caraway seeds, chopped onions, salt and pepper.
– Place the cheese in using a special ceramic pot  that comes with a lid (see photo) with the dressing.
– The cheese needs to be in the dressing for 24 hours.
– Serve it with the dressing and farmers bread and Apple wine or German "Applewoi".
---
---
Tips
– Depending how ripe the cheese will be when you get it, it might be longer than 24 hours in the dressing. Some say it needs to be in the dressing for 2-3 days.
– Add mustard seeds as well and use sesame oil instead of canola.
– If you have apple wine, add 4 tbsp to the dressing.

Shop that carries the Hand Cheese – Click here –