Who doesn't love Strawberry ice cream? Back in my childhood the summers were accompanied by the so called "Eis am Stiel" specialties, popsicle or ice lolly, and one was with a strawberry flavor or maybe it was the "Erdbeer Cocktail", strawberry ice cream in a cup. Surprisingly this recipe is a copy of this ice cream flavor I enjoyed many times in the early 70s. The recipe is German style which means it has 50 percent less sugar than the American version. It's irresistible. Happy Ice Cream Making!
Ingredients Strawberry Ice Cream
16 oz (454g) fresh strawberries
1 tbsp pure vanilla extract (for a more vanilla taste add more)
1 dash salt
3/4 cup whole milk
1.5 cups heavy cream
or 1 cup cream and 1/2 cup almond milk unsweetened
3oz of organic granulated sugar (original recipe asks for 6 oz but that's for the sweet tooth) and/or 1 package vanilla sugar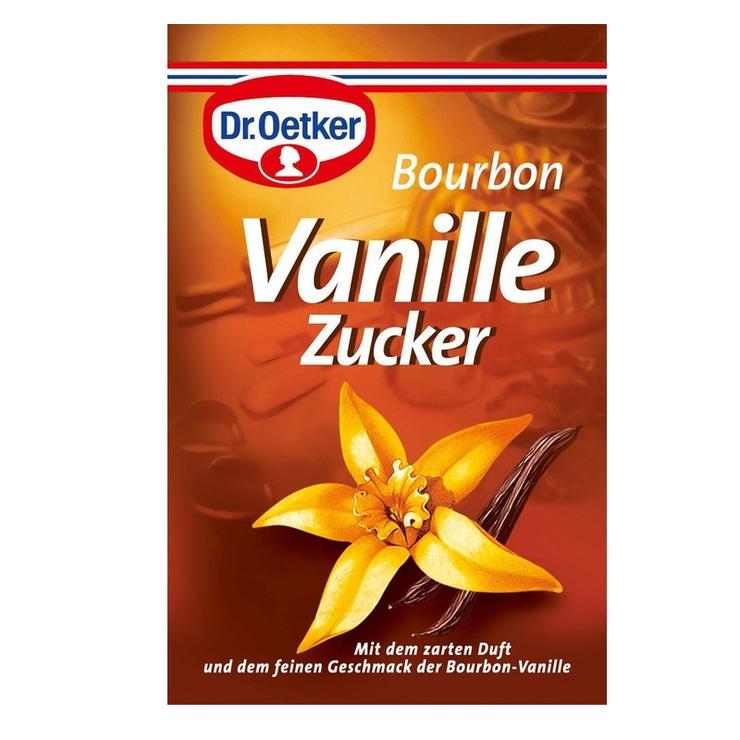 Instructions
– Wash strawberries, remove green parts.
– Cut them into very small pieces. With a stick mixer puree the berries fine, so no coarse pieces will be in it. If you like you can squeeze them through a sieve.
– Combine milk, heavy cream (almond milk), sugar, salt  and vanilla extract in a bowl.
– Whisk well until sugar has dissolved.
– Pour this mix over strawberries, mix again with a wooden spoon.
– Close with a lid and leave in fridge overnight. So the ingredients can  blend – it's perfect!
– Next day mix strawberry milk again briefly with the stick mixer.
– Pour content into the prepared ice cream maker, and turn it on.
– The time until it has thickened depends entirely on the machine that you are using. It can be 10  minutes or more.
When ice cream is done the consistency is creamy and soft.
Fill in an airtight container and keep in freezer for 2 hours and it will become firmer.
I used the Cuisinart Ice cream maker ICE-21P1 1.5-Quart (see below) and it took only 10 min until the strawberry milk mix had thickened. So I would say check it frequently and see how thick the cream is (time frame: 10-20 min).
The container that you keep in the freezer was also in there for many days. This is also a factor. It should be in the freezer for at least 24 hours.
---