This truffle whiskey cake is a very special layered cake that could be served for the holidays, a festive occasion or just for the sake of chocolate love.It's a great cake that you will love. Happy Baking!
Ingredients Truffle Whiskey Cake
1/4 liter milk
500 g semi sweet chocolate
250 g butter, very soft
1 package vanilla sugar
250 g sugar
1 dash salt
4 eggs
100 g corn starch
250 g flour
50 g cocoa, unsweetened
1 package baking powder Dr Oetker
125-150ml whiskey
2 tbsp cocoa for dusting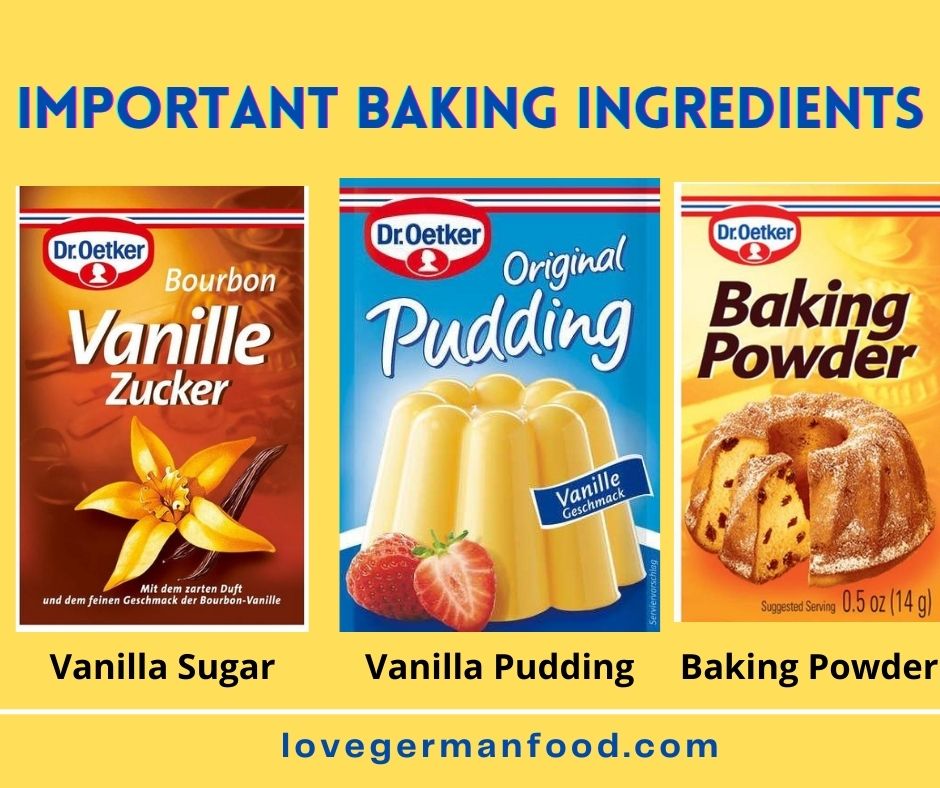 Baking Instructions Truffle Whiskey Cake
MAKE BASE CAKE
– Chop 100 g chocolate coarsely. Heat the milk, add chocolate and let it melt on medium to low heat. Never bring to a boil!
– Melt the butter (don't let it become hot!), combine with sugar, vanilla sugar and salt. Mix until bubbly.
– Add eggs one after the other with 50 g starch.
– Combine 50 g starch, flour and baking powder. Sieve into the dough.
– Add the chocolate milk. Mix well.
– Grease a springform (26cm or 10 inches), dust with flour.
– Preheat oven to 175 C or 350F (convection 150C / 300 F)
– Add the dough in the springform, spread even.
– Bake for 50-60 min.Cover if needed with parchment paper if it needs to get dark.
– When done release the form closure, let cool off in the open form.
MAKE THE FILLING
– Chop 400 g chocolate coarsely. Heat heavy cream, add chocolate and let it melt on medium to low heat. Never bring it to a boil!
– Keep it for about 2 hrs cool.
– Cut the base cake one time horizontally.
– Drizzle whiskey on both parts.
– Place a cake ring around the bottom layer.
– Beat the chocolate cream until it's very creamy.
– Spread half of the cream on bottom layer. then place second layer on top. Spread more cream on top (keep some for the decoration). Even it out with a cake knife so the surface is very smooth.
– Place remaining cream into a frosting bag with star nozzle and squirt 16 tuffs on the surface (1 for each cake piece).
– Keep the cake at least 1 hour in the fridge.
– Before serving dust with cocoa powder.
Tip:
You can add 1 package of Whip it to the chocolate cream (the one with the heavy cream). It will increase the firmness.
---