You will love this German Whole Grain bread that is super easy to make. Just mix all ingredients and that's it. In Germany you can buy such bread in every bakery. Not in the USA. That's why it is convenient to have an authentic German recipe at hand that shows you how to make such bread. Happy Baking!
Ingredients German Whole Grain Bread
500 g spelt flour, organic, or
250g spelt – 125g rye – 125g wheat flour
(if you can get the flour freshly ground that would be the best)
150 g mixed seeds such as sunflower, pumpkin or linseed
or 130g sunflower seeds and 20g linseed
1/2 liter water
1 cube fresh yeast or 1 package dry yeast (is good for 500g flour)
2 tsp salt
2 tbsp apple vinegar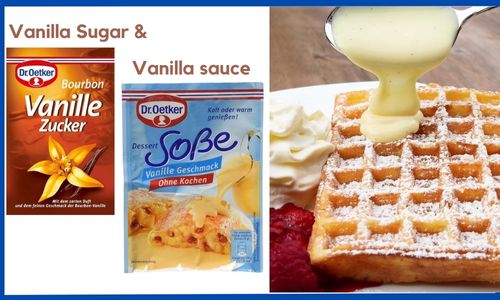 Baking Instructions
– Mix all ingredients in the above listed ingredients sequence and mix it either with a hand mixer and kneading hooks, or in a food processor. You will get a dough that is not very firm but this is normal.
– Layer a pound cake form  (30cm long and 15 cm wide which is 12 x 6 inches) with parchment paper. If the paper should get crumpled at the edges this is okay. Don't worry.
– Place the bread dough into the COLD oven (don't pre-heat it).
– Bake on the middle rack for 1 hour on 390 F.
---
BREAD IMPORTED from GERMANY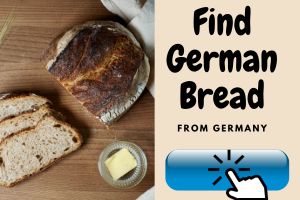 ---
TIPS:
– You can add cranberries, raisins, chopped hazelnuts, walnuts or almonds.
– You can add crushed spelt to the seeds or if you don't have seeds just use spelt that is crushed or stone ground (it's a bit coarse).
---