Fall and winter is the time for this sweet and delicious dessert: German Holiday Baked Apples. When making this German dish you will notice the irresistible apple flavor throughout your kitchen. It smells like holidays!  Enjoy this authentic German dish as a dessert or just for fun because it is so good for any occasion – Not just for the holidays! Happy Cooking!
Ingredients Holiday Baked Apples
(for 2 apples)
2 big red apples
2 tbsp raisins
20 g almonds, chopped
2 tbsp dark rum or rum flavor
2-3 tsp honey
Cinnamon to taste
Make the Vanilla Sauce
1 egg yolk
20 g sugar
1 package vanilla sugar 
and/or 1/2 vanilla bean or 1-2 tsp natural vanilla extract
1 tsp corn starch
12 tbsp milk
---

---
Cooking Instructions Holiday Baked Apples
– Soak raisins in rum for 5 min or alternatively in apple juice. Chop almonds roughly, roast them in pan without adding any grease.
– Combine raisins with rum, almonds, honey and cinnamon, mix well.
– Wash apples, dry them, remove core with a core remover tool.
– Pre-heat oven to 400 F (200C).
– Place apples in a fire proof form, fill them with the almond-honey mix.
– Cover apples with aluminum foil and bake for 30 min.
Make the Vanilla Sauce
– In a pan mix egg yolk, vanilla bean seeds (or extract) and sugar until it is creamy.
– Sieve the starch, add to cream.
– Warm the milk, add to cream and while mixing, continuously let it thicken (don't bring to a boil!).
Serve the warm apples with the warm vanilla sauce and a cup of holiday tea – Just delicious!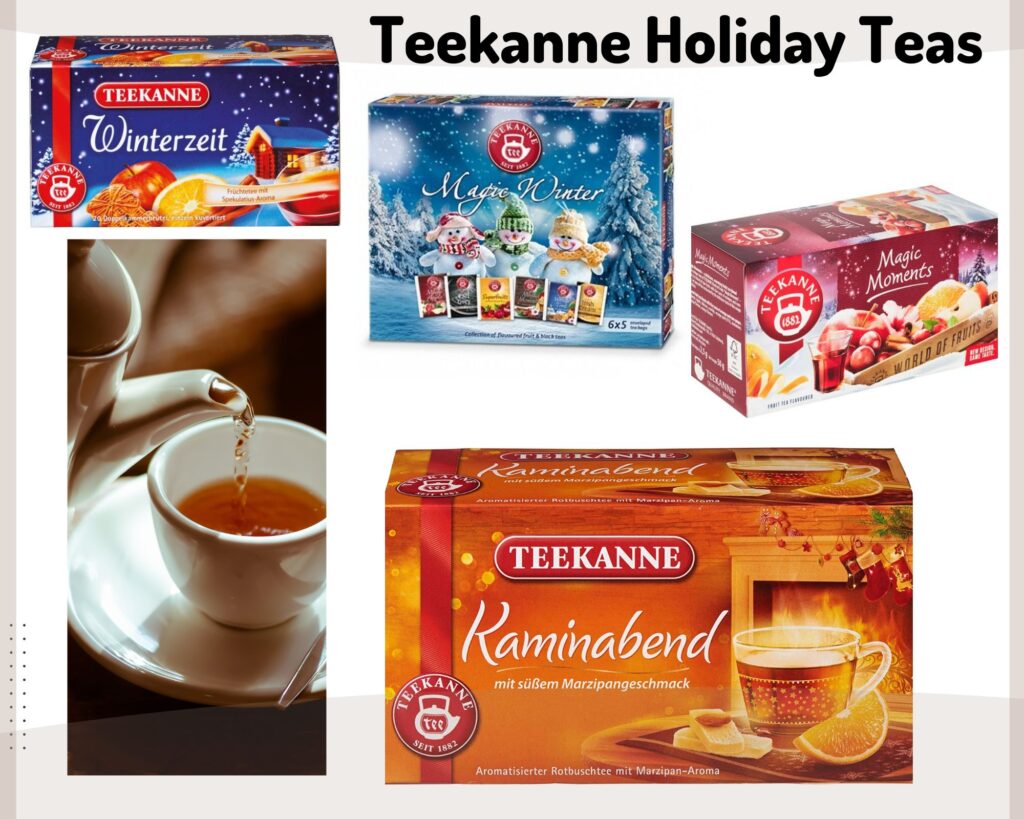 ---