Posted on November 18, 2011 by admin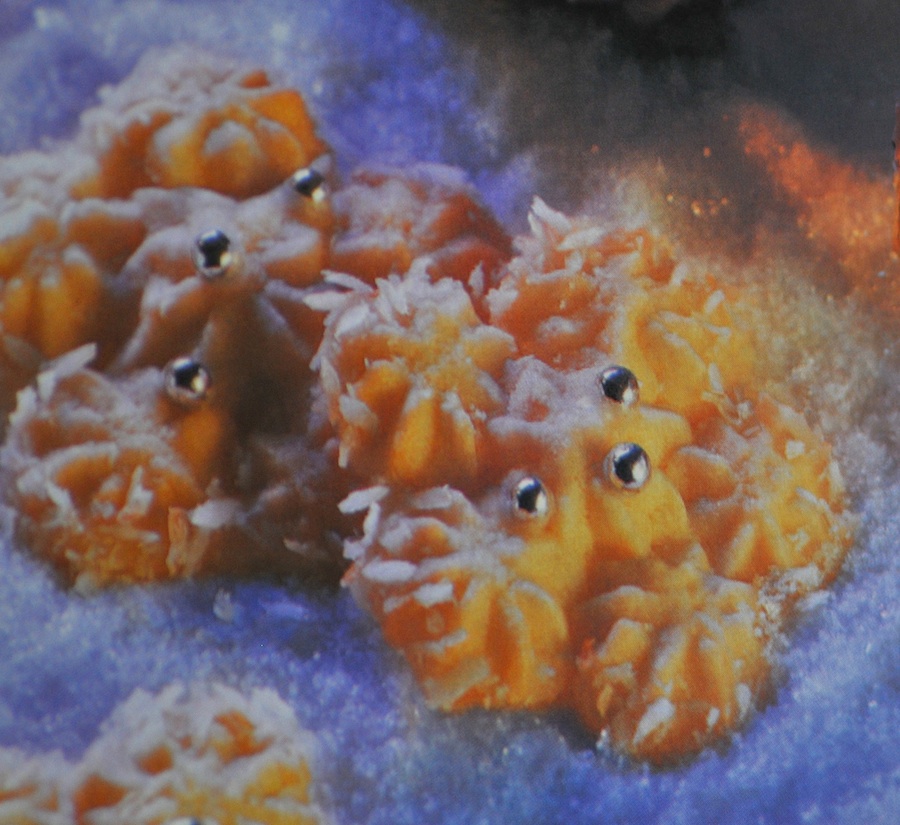 Christmas in Germany comes with delicious cookies and cakes. Here is a Christmas cookie recipe that is imitating snow flakes, the Ice crystal cookies. The cookies are shaped like ice crystals or snow flakes. These cookies will be the center piece of attraction on your Christmas table.  Happy Baking!
Ingredients Ice Crystal Cookies
50 g white chocolate
170g soft butter
1 package vanilla sugar (Dr. Oetker)- 0.3oz – How to make Vanilla Sugar –
1 egg medium size
1 Bitter almond baking oil from Dr Oetker (or similar flavor baking oil)
170 g flour
30 g starch (preferably Gustin from Dr Oetker)
40 g unsweetened grated coconut
powdered sugar
1 tbsp water and some silver pearls
Baking Instructions Ice Crystal Cookies
– Melt chocolate in doubler-boiler.
– Mix with soft butter by using a mixer until smooth.
– Pour in the sugar, vanilla sugar and the almond baking oil, mix well until you get a smooth dough.
– Mix in the egg and, with the mixer on high level, mix for about 30 seconds.
– Add flour and starch by using a flour sifter, then mix on low level briefly.
– Take 1 tbsp coconut aside, add remaining coconut to the dough.
– Fill the dough in smaller portions into a decorating bag with a star tip.
– Grease a baking tray or use parchment paper (still add some butter onto the surface so the cookies will not stick), and make ice crystals directly onto the tray.
– Sprinkle with coconut.
– Bake them in pre-heated oven on 180 degrees C or 356 F for about 12 minutes.
– Place baked cookies on a cooling rack. Combine water with powdered sugar and use it to make the silver pearls stick on the cookies.
Related