This is a cake for the apricot season in summer. If you can get fresh apricots you must bake this German Apricot Cake with Sour Cream. It's so easy to make. Takes only 15 min of your time. You can use alternatively different fruit such as Italian plums, peaches, mandarines, apples or pears. Happy Baking!
Ingredients German Apricot Cake with Sour Cream
(for 12 cake pieces)
175g butter, very soft
150g sugar
1 package vanilla sugar
3 eggs
150g sour cream
400 g flour
1 package baking powder
3 cans apricots or peaches – 425ml each, preferably unsweetened or 750g fresh apricots
2 tbsp apricot jam
coarse  sugar, optional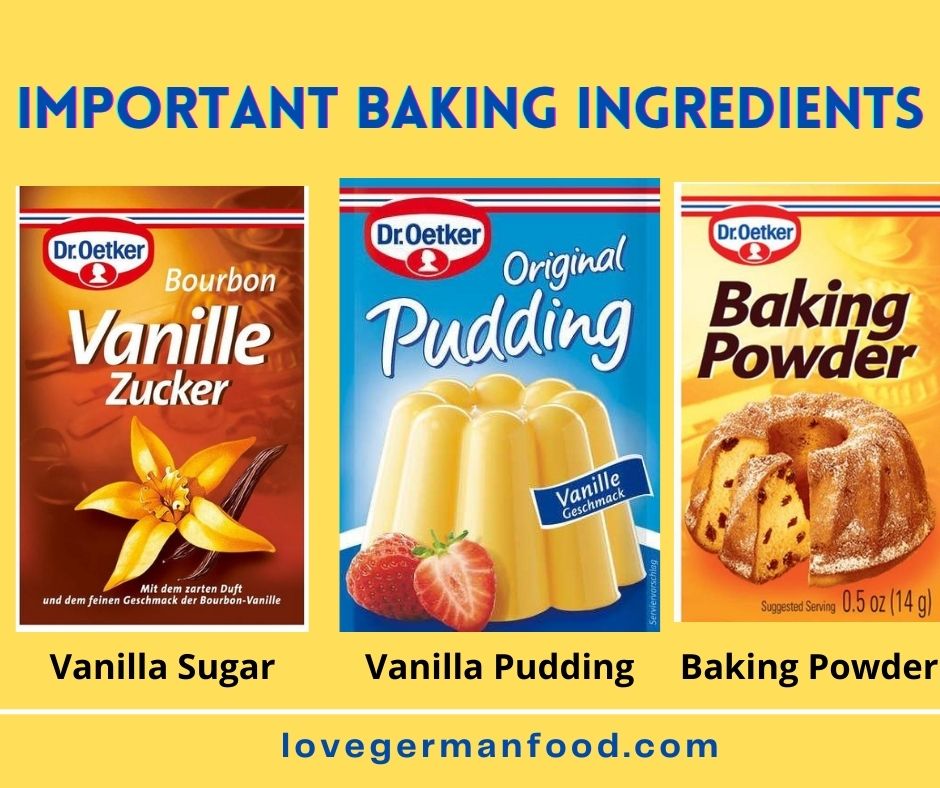 Baking Instructions
– Combine butter with sugar and vanilla sugar, beat until bubbly.
– Add eggs one after the other, then sour cream.
– Mix flour with baking powder, add to dough. Mix well.
-Pre-heat oven to 175 C / 350 F convection (regular 300 F)
– Grease a 10 inch (26cm) spring form and dust with flour.
– Fill in the dough and spread even.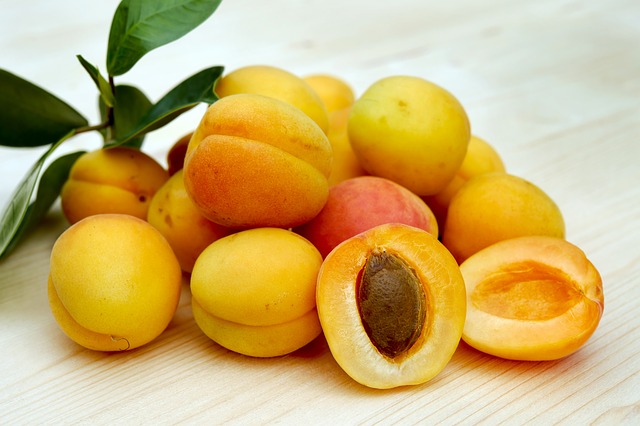 – Drain canned apricots.
– Fresh apricots: Place them in boiling hot water briefly, then in cold water, let cool off, remove the skin, cut in halves then remove the pit.
– Place apricots on top and press gently a bit into the dough.
– Bake cake for 50-60 min.
– When done release from form, let cool off a bit, then remove from the bottom part of the form.
– Warm apricot jam until it's melted, then spread over the cake (thin layer).
– Sprinkle with coarse sugar if you like.
---