Posted on October 26, 2022 by admin
Need some creepy Halloween party food? You found a good one today: The Halloween Cut Off Finger Cookies.  They look so real! This is an authentic German recipe that you will love. Happy Baking and Halloween!
Ingredients Halloween Cut Off Finger Cookies
125 g butter (soft), 2 sticks
125 g sugar – 4.4oz
1 tsp lemon zest or organic lemon flavor
1 dash salt
2 egg yolks
250 g flour – 2 cups
almonds (peeled and sliced)
Baking Instructions
– Combine butter, sugar, salt, flour, lemon zest and egg yolks.
– Knead with hands until yo get a smooth dough.
– Form the dough into a ball.
– Place wrapped dough in fridge for 20-30 minutes.
– Pre-heat oven to 350F.
– Make fingers out of the dough, all of the same size.
– With the back of a teaspoon make the fingertip and place a sliced almond which represents the finger nail.
– With a knife cut some folds for the limbs.
– Bake them  for about 10 min until the cookies show a golden color.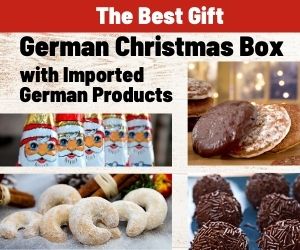 Related