Some days ago I found a German recipe for a cheese cake that surprised me because it is not using a base cake which is part of the classic recipe. It's a cheese cake "ohne Boden", without a crust. I thought that's interesting and I wanted to try it. So here is the result: A German Cheese Cake fast and easy to make. No kneading involved. You just combine the ingredients as directed and bake the cake. It's a very light cheese cake that tastes delicious with a cup of coffee or tea. Happy Baking!|
Ingredients German Cheese Cake – Fast and Easy
140 g butter, very soft
150 g Zucker
1 package vanilla sugar – How to Make Vanilla Sugar –
6 eggs (small-medium)
750 g quark – Alternatives for Quark –
HOW TO MAKE QUARK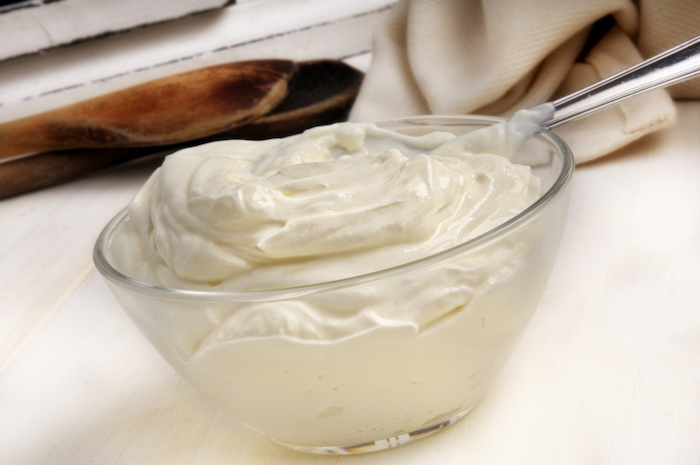 1 tbsp lemon juice
100 g flour
1 tsp baking powder, Dr Oetker
butter and flour for the form
---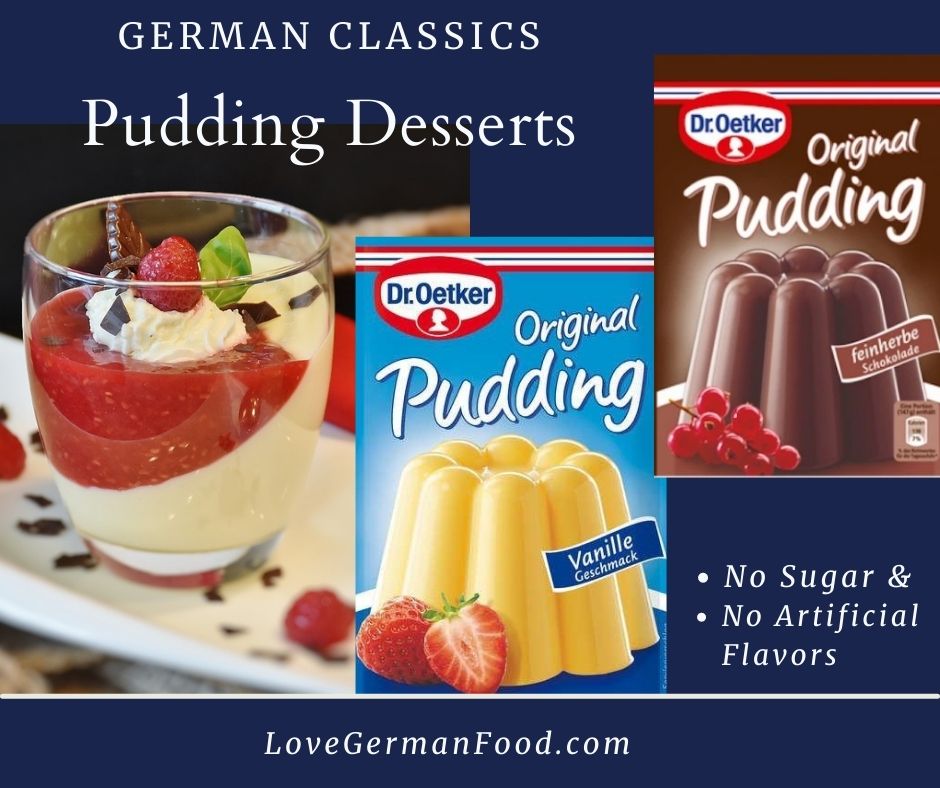 ---
Baking Instructions German Cheese Cake – Fast and Easy
– Preheat oven to 340 F (170 C).
– Separate eggs. Beat egg whites until firm. NOTE: You don't have to do it this way. You can just add the eggs without beating egg white firm. Adding firm egg white makes the cake more fluffy.
– Combine butter, sugar, vanilla sugar and egg yolks in a bowl. With a hand mixer mix for 3-5 min.
– Mix flour with baking powder.
– Add flour, quark and lemon juice to the dough. Mix well.
– Finally add the firm egg whites. Mix in thoroughly.
– Melt some butter, and with a brush evenly brush the entire spring form (10 inches). Dust completely with flour.
– Fill the dough into the form.
– On medium layer bake the cake for 60 min – Do the test with a toothpick. The cake is done if you don't see any dough sticking to the pick.
– If you see the cake gets brown cover it with foil or parchment paper.
– When cake is done set on a cooling rack and at room temperature let it cool off completely before releasing from the form.