Looking for a special Halloween recipe? Here's a Grave Yard cake that is easy to make and will be a great surprise for your Halloween Party. In Germany we love Halloween more then ever, and the more scary or frightening the food, the better it is. This is an original German recipe for the scary days. If you cannot get Quark use cream cheese and sour cream. Happy Cooking and Halloween!
Ingredients Halloween Grave Yard Cake
5 eggs
140 g butter, soft
200 g sugar
1 package vanilla sugar
100 g flour
1/2 package baking powder Dr Oetker
100 g grated chocolate, dark, semi sweet
250 g Quark or 125 g cheese and 125 g sour cream
100 g sugar
3 sheets white gelatine
1.5 – 2 cups heavy cream
1 small can mandarins, preferably unsweetened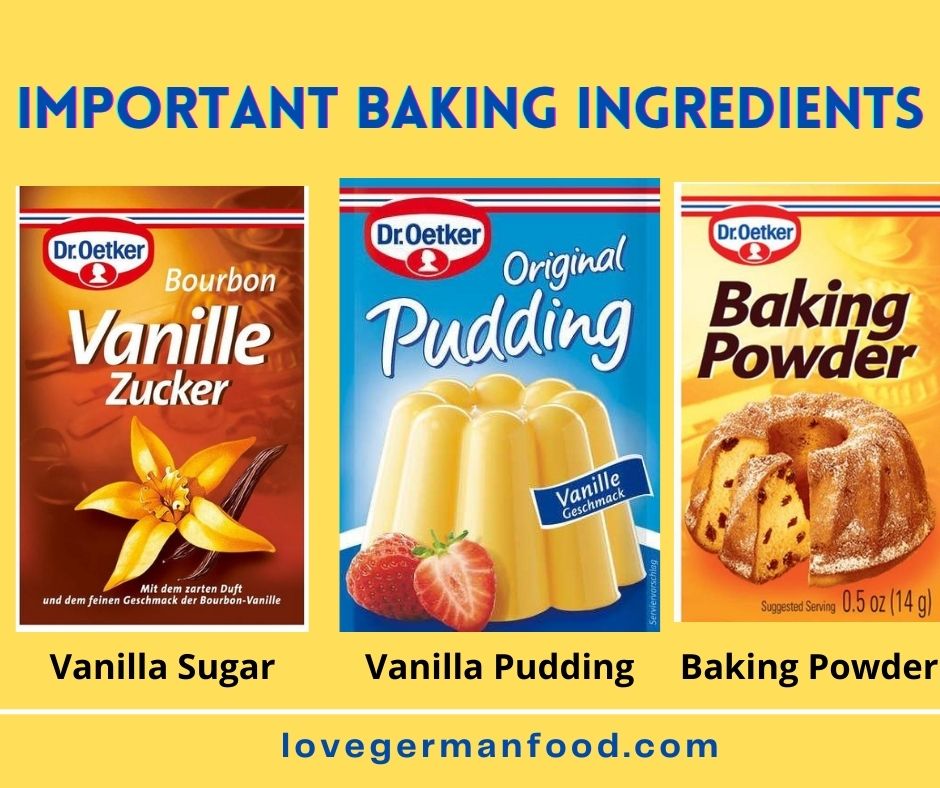 Baking Instructions Halloween Grave Yard Cake
– Pre-heat oven to 340 F.
– Separate eggs and beat egg white until firm.
– Mix egg yolks, sugar, vanilla sugar, butter, flour and baking powder and chocolate, at the end add firm egg white.
– Fill in a spring form 10 inch, and bake for 50 min at 170 C or 340 F.
– Let cool off, then remove the middle part of the cake –  but leave the edges 1/2 inch high –  crumble it.
– Soak gelatine per instructions.
– Beat heavy cream until firm.
– Make the cream and mix quark (or other ingredients) with sugar, add gelatine and at the end add the whipped cream.
– Spread a thin layer of the cream on the bottom of the cake, add mandarins on top, then have the cream on top – it should look like a little mountain or grave.
– Add the crumbles.
– Mix 1 tbsp powdered sugar with 1 tbsp cocoa and dust over the cake.
Make some grave yard decoration!
Grave stones can be made out of Zwieback or Leibniz butter cookies, and some melted chocolate for the cross or RIP.
Be creative! Use licorice – they look like worms or wine gummy worms!