Obatzter, an authentic Bavarian Cheese Specialty, or also called Obatzda or Obazda, which means squeeze or mashed, is a popular Bavarian snack that is enjoyed with a glass of beer and a pretzel. It's the ultimate beer garden food of Bavaria!
Every beer garden in Bavaria serves this dish, and we are now able to present to you the recipe so you can make it at home. Enjoy it with a bottle or glass of good German beer. The Obatzter is a famous dish at the fall Oktoberfest but can be a great addition to your summer BBQ as well. Happy Cooking!
Little History aside: The recipe got known in the 1920s when host Katharina Eisenreich started to serve the snack in her so called "Bräustüberl" (beer pub) in Freising. Since then the recipe is a typical Bavarian specialty.
Ingredients Obatzter – Bavarian Cheese Specialty
1 ripe Camembert cheese (50% fat)
1 small onion, chopped
mild paprika powder (Hungarian Paprika)
caraway seeds to taste (don't use too many as they have a strong flavor)
15-30 g butter
1/4 cup light beer (lager)
optional: 1 boiled egg, chopped
---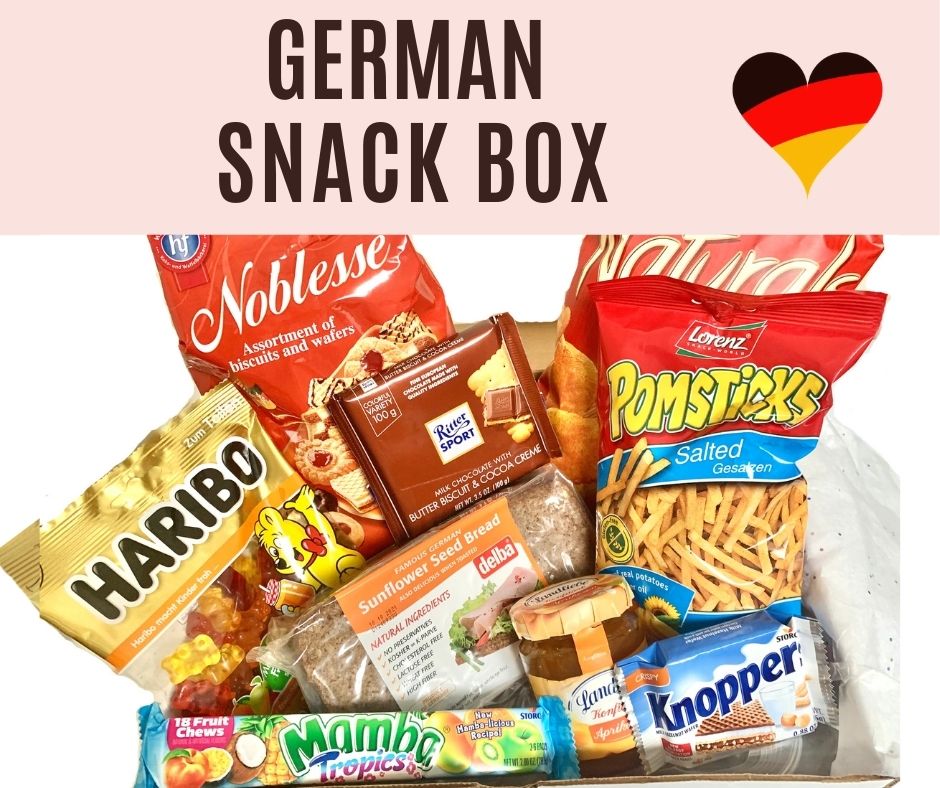 ---
Cooking Instructions Obatzter – Bavarian Cheese Specialty
– Use warmed, melted butter and whisk until bubbly.
– Chop cheese, onions and boiled egg very fine.
– Spice with paprika, salt, pepper to taste.
– Add caraway seeds and beer.
– Mix all ingredients thoroughly. It should be somewhat firm so it can be formed into a ball.
– Serve it warm with a German pretzel, German Pretzel rolls or German bread – that's all. It's that easy.
You can serve the onions also aside, as shown on the photo.